Mom is dead. Papa is missing.
They kidnapped Avigayel (age 3)!
Michael (age 9) on the phone to his grandmother, hiding in a closet with his 6 year old sister all while blood thirsty terrorists are outside their door.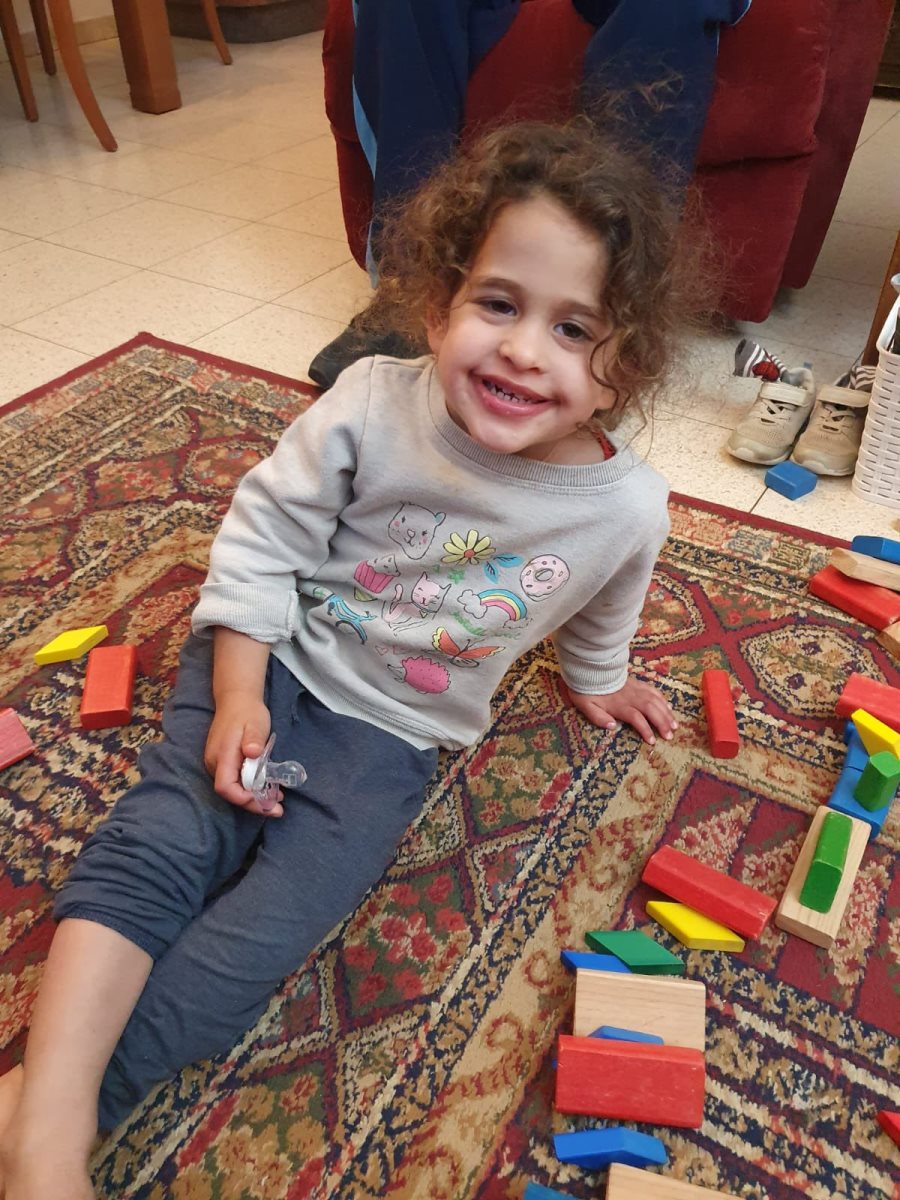 On October 7th, nearly 200 innocent civilians were abducted from Israel into the Gaza Strip. Their whereabouts remain unknown.
More than 3,000 women, men, and children, ranging in age from 3 months to 85 years old, were wounded, murdered, beaten, raped, and brutally separated from loved ones by the terorist organization Hamas.
Israel is facing a crisis scenario on a scale never before seen. On October 7, one of the darkest days in modern Israeli history, 22 communities were infiltrated by Hamas terrorists, leaving thousands injured and young and old murdered in their homes. The number of abducted remains unclear, and videos of petrified victims continue to flood social networks.
Everything we do is designed to meet specific needs of the community and the individual families in need.  Together, as one, we rise to protect the most vulnerable and provide for those in desperate needs of basic necessities.
This foundation has a vision of creating a better world – true to our name Mom and Pop Foundation we are now focused on the children, families, infants, and the scores of orphans that follow the barbaric attack.
Partnering with local organizations with 'boots on the ground', we are identifing specific needs that are not met and providing direct support to the people in need.

They ask for it, we get it!
How can you help?
Spread the word in all your social platforms, and encourage people to donate through this link (www.mpfund.org).
Click on the donate button and pledge your support. It will be put into immediate action.
Click on the kidnapped link to join the campaign. 
Thanks for your donations and support.